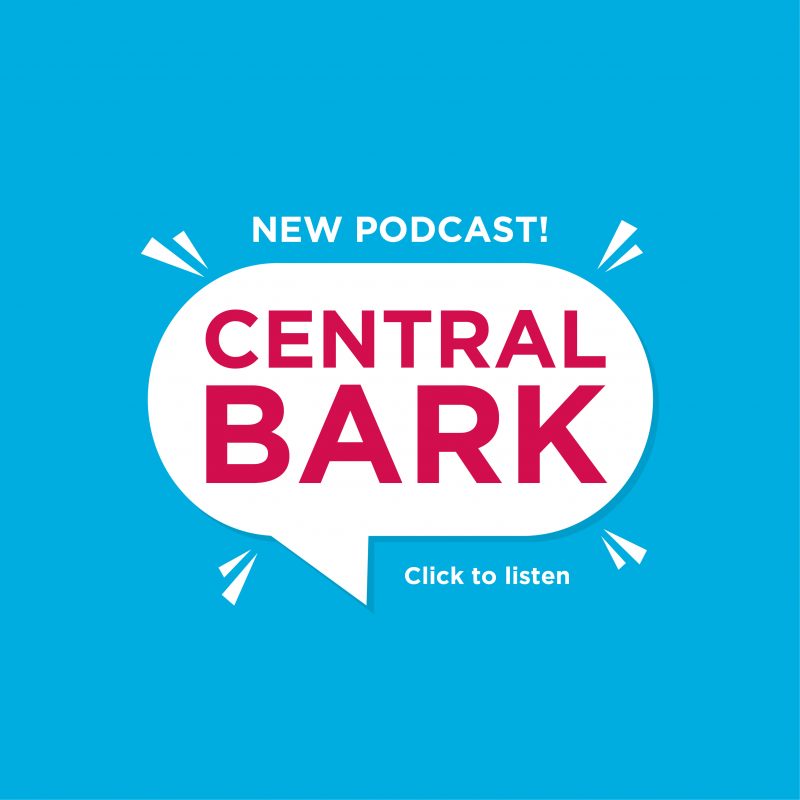 Volunteering at GDB
It takes on average
251
volunteers
to help a single puppy become a guide dog.
Become a Volunteer
What's New at GDB
New PUPDATES site launched!

Follow each dog's individual journey once they return to our campuses.

Stay PUP-to-date!

Public Graduations Are Back!

Join us for in person and live streamed graduations Saturdays at 1:30 pm.

Attend our next graduation!