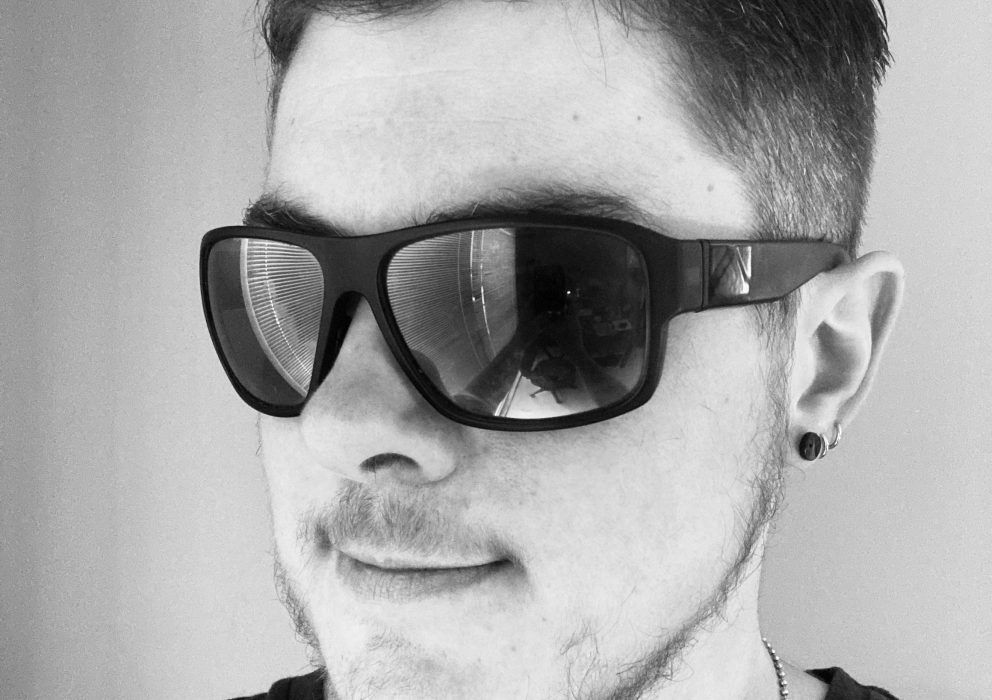 Central Bark Episode 28
Meet Ness Murby
Meet Paralympian, JEDI advocate, counselor, husband, father, and GDB community member, Ness Murby. We'll hear about how he is navigating family life while working to create inclusive spaces for elite athletes ahead of the Paris 2024 games and how his guide dogs have been part of his journeys every step of the way.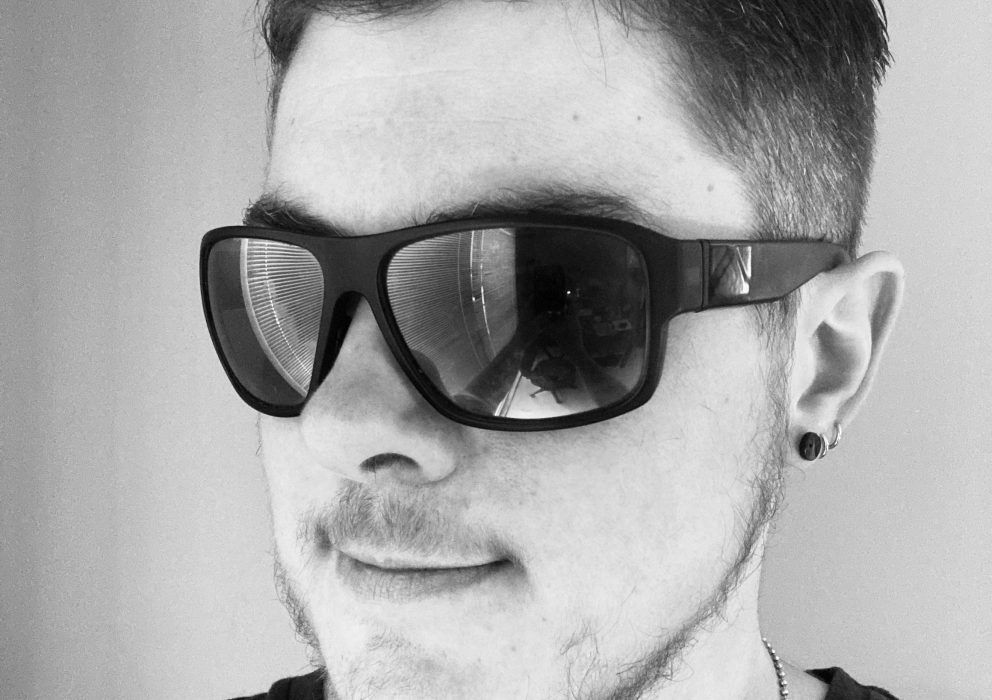 Central Bark
A podcast by Guide Dogs for the Blind
Central Bark shares the stories and conversations that bring our mission to life. Join host, Theresa Stern, and special guests as they discuss how lives are changed every day through the special partnerships created between people, dogs and communities at Guide Dogs for the Blind.

Subscribe wherever you get your podcasts!