Breeder dog custodians are essential volunteers who provide day-to-day care for Guide Dogs for the Blind's
valuable breeder dogs. You are invited to consider this exciting volunteer opportunity to literally care for the sires and dams of future working guide dogs while including a special dog in your family.
The breeder dog custodian volunteer opportunity is local to the San Francisco Bay Area.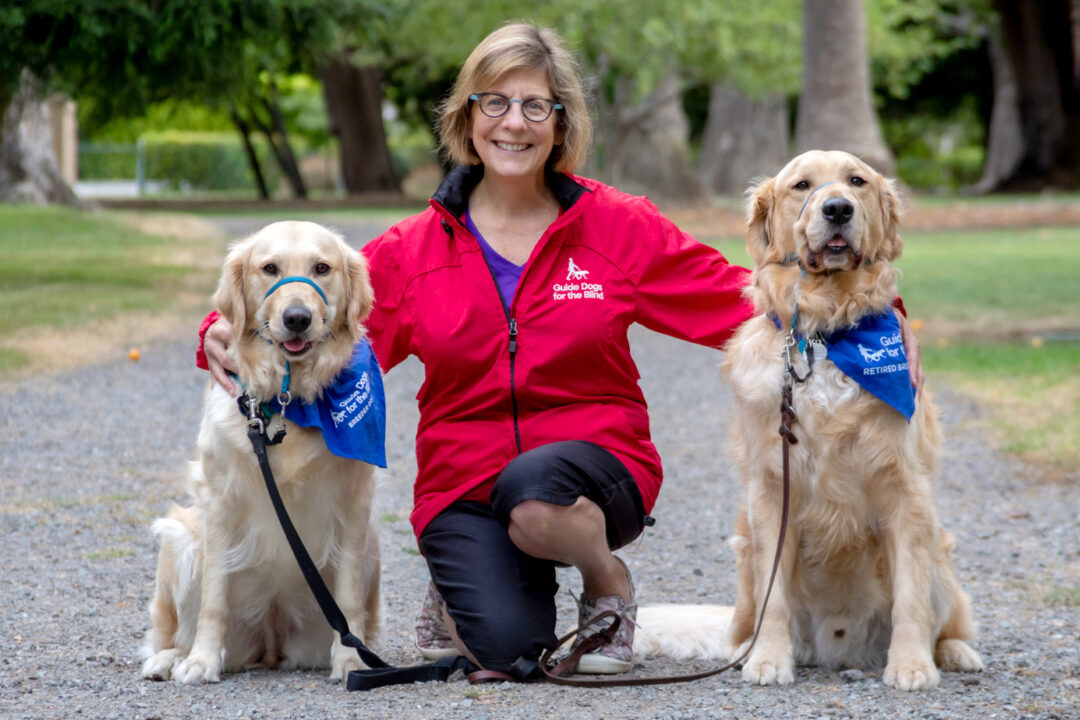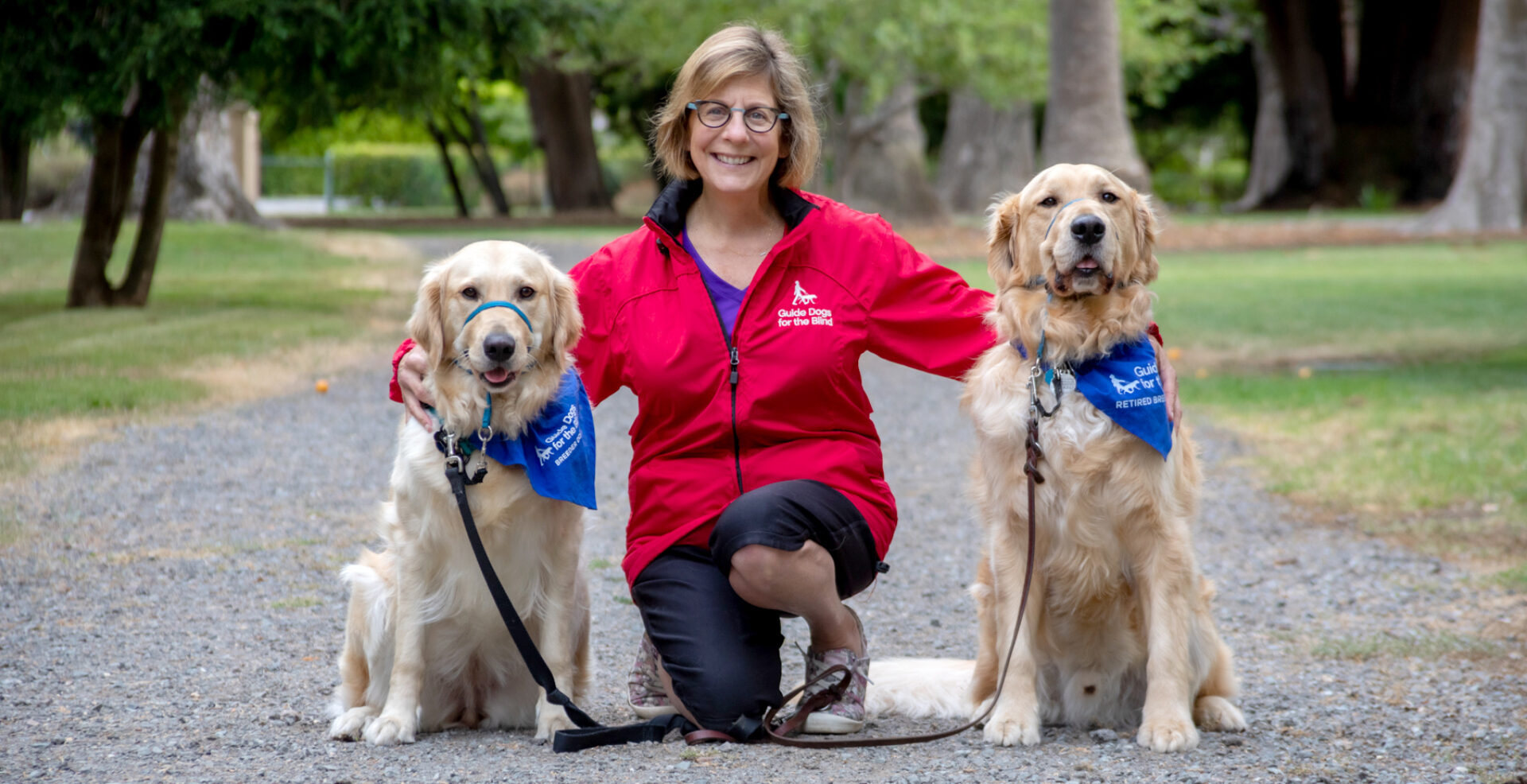 Custodian Criteria:

The desire to support Guide Dogs for the Blind's mission as a volunteer.
Enthusiasm to learn about our mission of service to people who are visually impaired and how the breeding program supports that mission.
Willingness to comply with Guide Dogs for the Blind's protocols and practices.
Flexibility to accommodate the breeding dog's schedule and breeding program's needs.
Ability to provide a safe, secure, caregiving home for a large, reproductively active dog.
Live within 50 miles of Guide Dogs for the Blind's California campus in San Rafael.
In addition, when a volunteer breeder dog custodian welcomes a dog into their home, you will be responsible for providing the following:

Dog food as recommended by Guide Dogs for the Blind
Equipment (such as leashes, grooming tools, etc.)
Daily exercise and grooming
Flea-free environment
Formal obedience training
Attendance at required veterinary care appointments
Transportation to and from our campus in San Rafael when the dog's breeding services are required (brood bitches may require 8-10 round trips per year since they are required to be boarded in a kennel when they are in season; stud dogs may require as many as 15)
You would also need to agree to adhere to the following requirements to ensure the dog's safety and well-being. Breeder dogs are required to:

Sleep indoors as part of the family.
Be kept on leash when not in a securely fenced area (no exceptions).
To ensure that Guide Dogs for the Blind's breeder dogs are placed in healthy, safe, and secure homes, the screening process includes:

A written application
A telephone interview
A group orientation held at Guide Dogs for the Blind's California campus in San Rafael
A home visit, which includes yard and fence evaluations
Completion of an on-campus dog management class which covers dog handling and training tips, dog behavior, and canine health care and grooming.
Become a breeder dog custodian
Are you ready to volunteer? Complete the breeder dog custodian application, and we'll be in touch!