Guide Dogs for the Blind (GDB) is extremely fortunate to have a remarkable pool of people who provide foster care for some of our dogs. These volunteers open their hearts and their homes to our dogs that need temporary or long-term care in a comfortable, loving environment near one of our campuses. All veterinary care, food, and supplies are provided by GDB.

Immediate Needs
We have immediate volunteer opportunities for all of our Foster Care programs on both of our campuses. If you live within a 50-mile radius of either our San Rafael, CA or Boring, OR campuses, and foster care seems like the perfect volunteer opportunity for you, please inquire by completing the Foster Care Provider Interest Form below.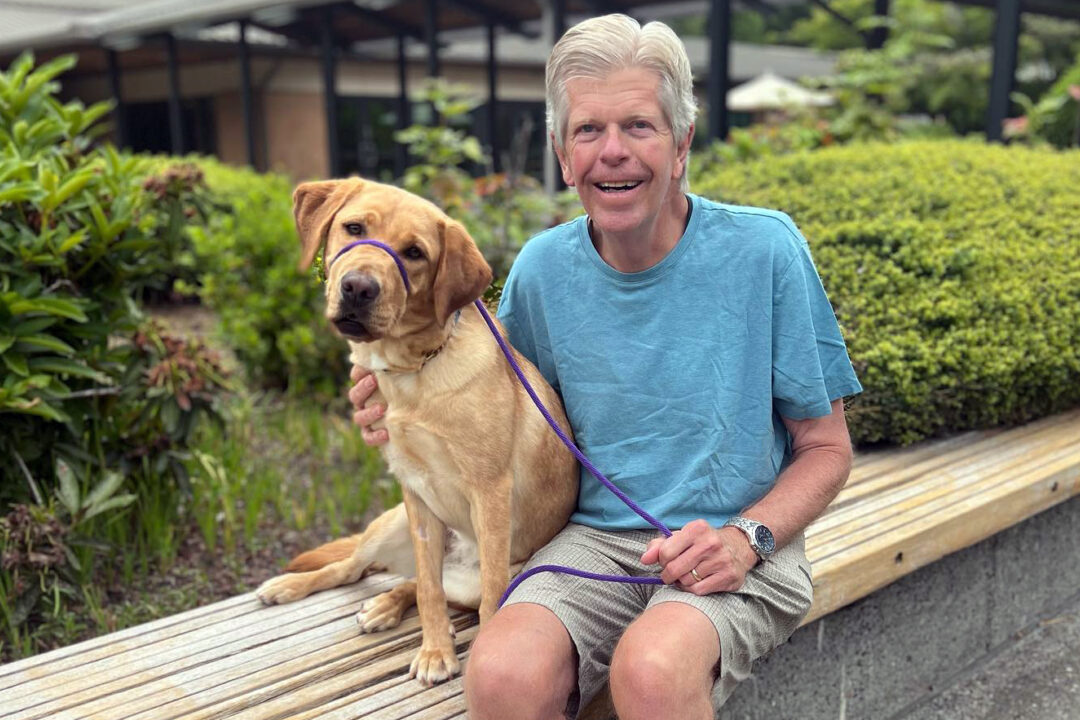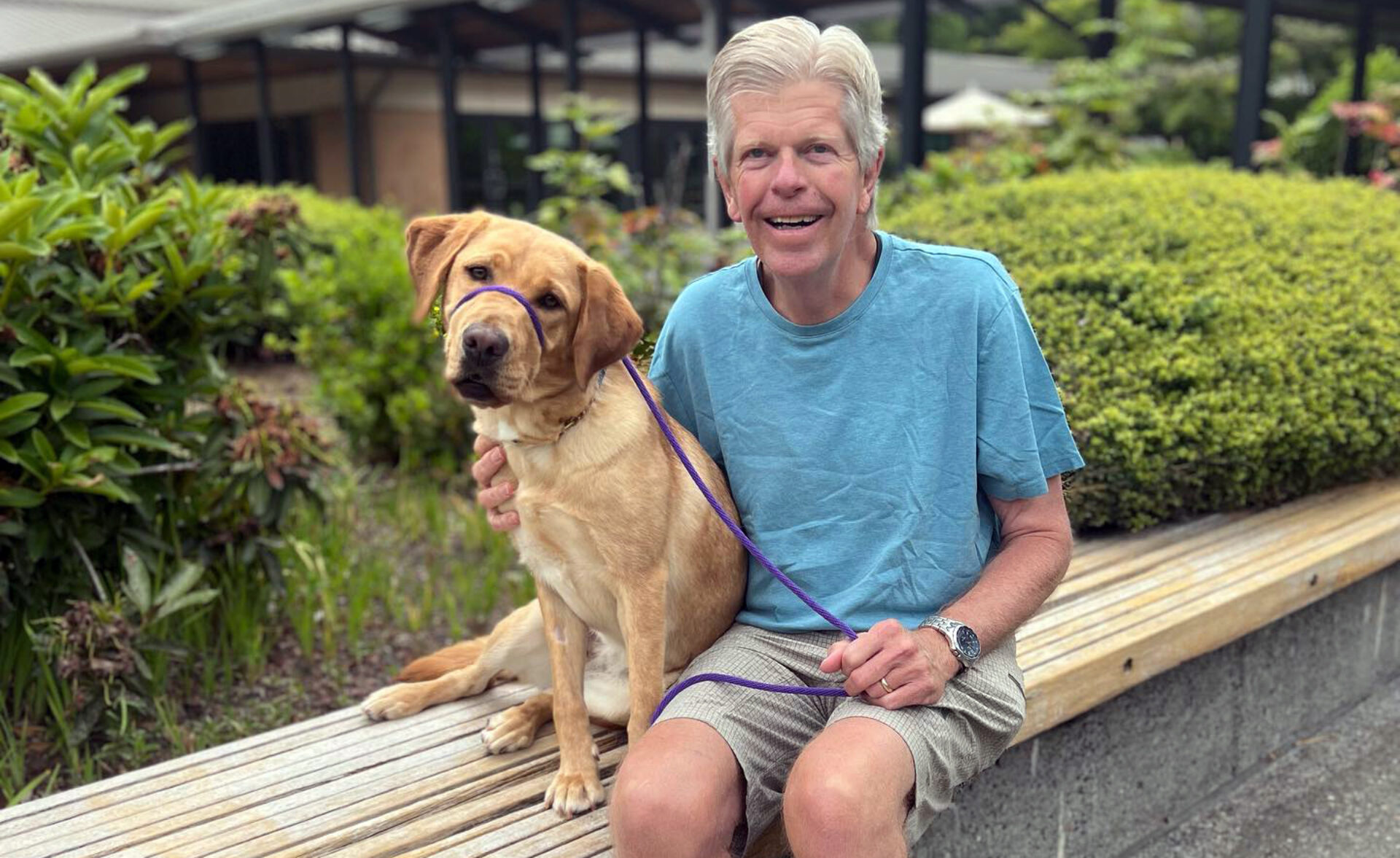 The dogs requiring foster care could be from any aspect of our program - breeder dogs, guide dog puppies, active or retired guide dogs, or guide dogs in training - and the reasons for needing foster care are just as diverse, for example:

GDB may be providing boarding while a program dog's caretakers are traveling, moving, or are recovering from illness, and the dog may benefit from being in a home environment instead of staying in our kennels.
A dog may be receiving medical care from our veterinary staff and needs to be in close proximity to campus.
We may need to evaluate a dog's behavior in a home environment.
A dog could be awaiting placement into its permanent adoptive home.
Most foster care needs are relatively short in duration - just a few days or a few weeks at a time, but some dogs may need longer time while awaiting next steps. Some dogs pose more behavioral or physical challenges, and in rare instances, we even need volunteers to provide hospice care for dogs at the end of their lives. Dogs are matched according to volunteer availability. We always try to match each dog with an ideal care provider, while still respecting the needs of both the dog and the volunteer.
We have a unique volunteer opportunity for people interested in providing overnight and weekend care for dogs that are active in our guide dog training program. The volunteers live near enough to one of our campuses to provide transportation for the dogs twice a day during the week as they "commute" for their jobs! During the week, the dogs are dropped off at our campus in the morning, picked up in the evening, and spend quality time in a home environment as an alternative to spending the nights and weekends in our kennels.
The K9 Buddy Family Foster Care opportunity is open to households with children ages 5 and up. We are seeking families to assist with observation of dogs who are being considered for our K9 Buddy Program, which places dogs as companions for children and adults who are blind or visually impaired but who don't need the services of a guide dog. You will foster a dog in your home, typically for a period of two weeks, and provide GDB with observations and videos of your children and family members interacting with the dog. All supplies and veterinary care are provided by GDB.
Requirements include :
Prior large dog experience for the adults in the home.
Attendance at mandatory foster care training sessions (virtually or in-person).
Adherence to dog management protocols (for dog's safety) which will be outlined in one of the mandatory training sessions.
The ability and willingness to transport the dog to and from the respective GDB campus as required.
If your household has pets, they need to be tolerant of the foster dog or safely separated.
Agreeing to a home visit.